Are you looking for a property in Calabria? Have you tried searching amongst the many estate agents without success? Searching for property takes time and if you don't speak the language you may have difficulties communicating what you want.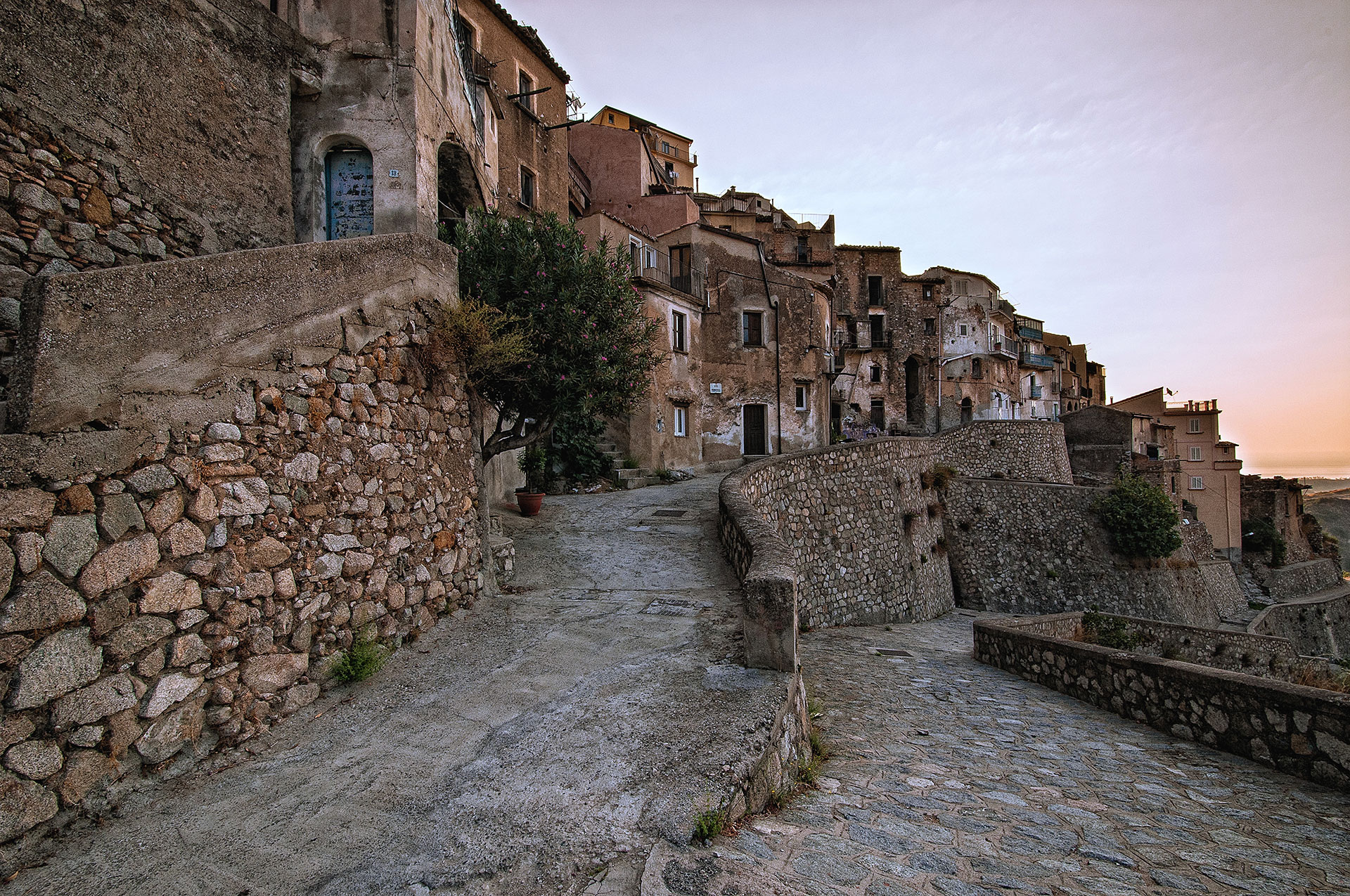 Your Trusted Property Search Partner
Discover Your Dream Home in Calabria
At Calabria Assist, we are committed to working on your behalf, streamlining your property search process while saving you valuable time and money. If there is a property available for sale anywhere in Calabria that aligns with your preferences, rest assured that we can locate it for you. Unlike traditional estate agents, we do not receive any commissions from property sales, nor are we affiliated with any real estate agencies that might push property sales. Our primary focus is to utilize our extensive resources and expertise to discover your ideal home.
We have the capability to personally visit properties you may be interested in, evaluate their condition and potential expenses, conduct thorough research on the local area, and furnish you with a comprehensive property report complete with photographs. Furthermore, if you happen to find your dream property, we are equipped to guide you through the entire purchase process.
You've taken the exciting step of acquiring your dream home in Italy, and you're eagerly anticipating immersing yourself in the "dolce vita." However, your home isn't quite in the desired state – it lacks your preferred interior decor, the rooms require expansion, the flooring needs replacement, and the lighting fixtures are yet to be installed. Alternatively, you may have invested in a charming farmhouse (Casale) that necessitates renovation or refurbishment. The question arises: who can provide the necessary assistance, especially when you're in another country and unable to oversee the work yourself?
If you find yourself in this situation, you've arrived at the perfect solution. We are here to manage any necessary work on your behalf, not only saving you valuable time and money but also ensuring the realization of your dream Italian home.
To be more precise, we act as your representative, overseeing all aspects of the project.
Where necessary we will assist you in the following:
We have the capability to procure a wide range of skilled professionals across Calabria, including Architects, Builders, Plumbers, Electricians, and Carpenters, tailored to your specific requirements. Our services extend to verifying their qualifications and soliciting competitive bids on your behalf. Additionally, we excel in sourcing a diverse array of materials, from various types of tiles and wood finishes to kitchen and bathroom fixtures, as well as furniture. We facilitate communication with the architect to help finalize design concepts.
In the process of bringing your vision to life, we serve as a bridge between your ideas and the architect's expertise, always considering practical functionality, adherence to building regulations, and cost-efficiency. Any potential issues or challenges that arise are promptly communicated to you, allowing us to address them proactively and prevent long-term delays or setbacks that could otherwise impact your project's timeline and budget.
We will consistently oversee the project and keep you informed of any outstanding prerequisites that have the potential to impede the project's advancement, such as permits or design approvals.
We will conduct routine site visits and create current, comprehensive photographic reports detailing the progress of the work. These reports can be conveniently shared with you via email or postal mail.
A progress report, incorporating design elements and photographs, encompasses the following details:
1. Completed Tasks: An overview of the tasks that have been successfully finished
2. Workmanship Assessment: An evaluation of the quality and craftsmanship displayed in the completed work
3. Pending Tasks: An outline of the tasks that are yet to be completed and require attention
4. Ongoing Decisions: Any additional decisions that need to be made and demand your input or approval
5. Awaiting Data: Information that is still pending or expected to be received for the project's advancement
6. Awaiting Data: Information that is still pending or expected to be received for the project's advancement
7. Project Timeline: Anticipated commencement and conclusion dates, providing a clear understanding of the project's schedule
8. Financial Overview: A summary of project costs, including estimates and actual expenses
We can also research the local area for schools and any other community information you may require.
We work in Calabria.
We will also consider other areas of Italy.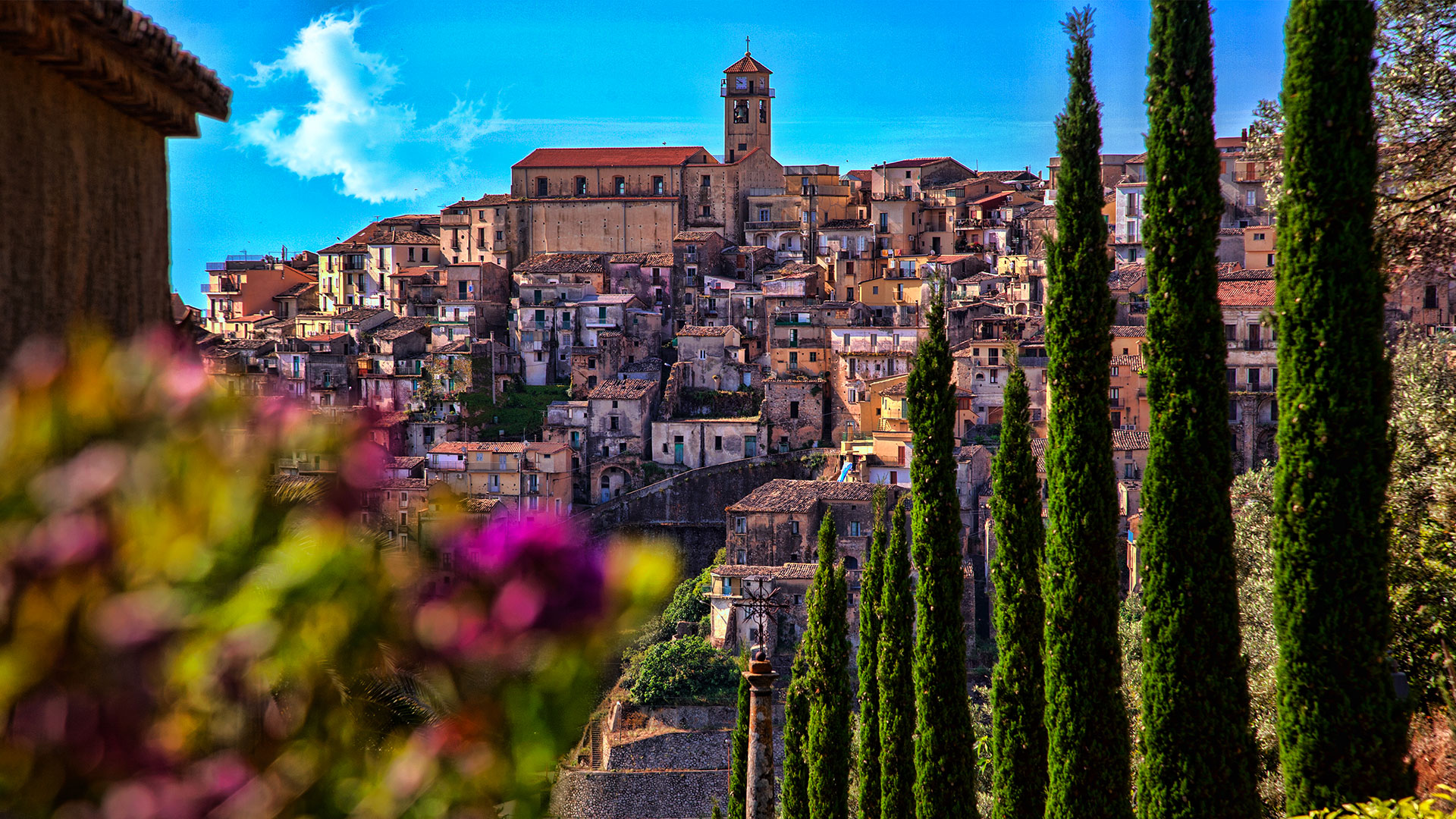 We can provide you with an unparalleled post-purchase service, granting you the ability to oversee the progress of your property even while residing overseas. This service effectively addresses both your logistical challenges and communication hurdles. Through constant communication and oversight, combined with our expertise in construction, we will guarantee that your property is finalized in accordance with your preferences and personal style.
Our independent service is driven by your best interests, offering you not only the opportunity to enhance your property from abroad but also providing the assurance that the development of your property is in capable and trustworthy hands, providing you with peace of mind.