Experience the wonders of Calabria
your unforgettable adventure starts now!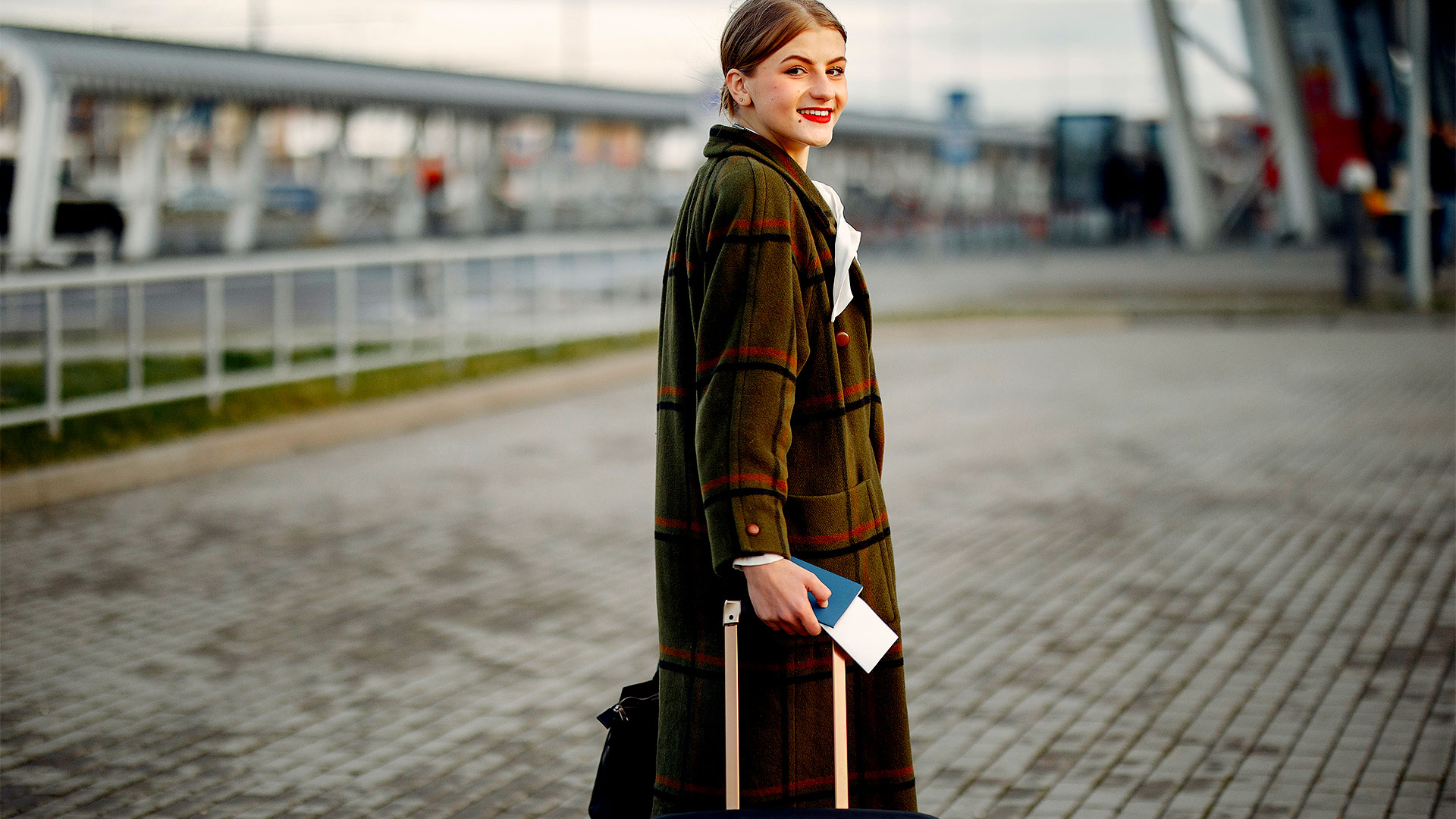 Discover unique itineraries, authentic flavors, and unforgettable moments. Plan your adventure today!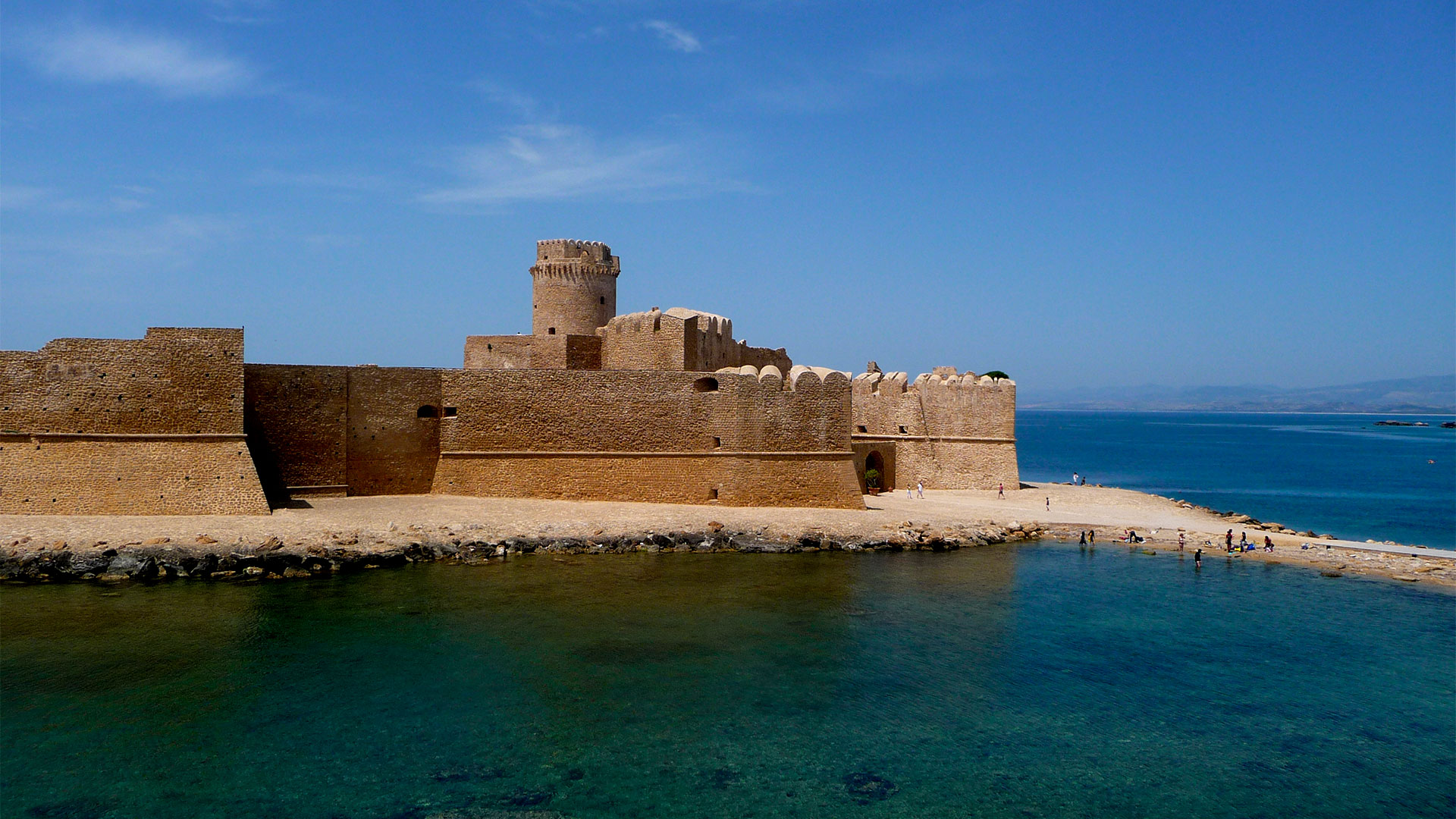 Beauty and
Authentic
Traditions
Culture
Experience the Authentic Calabria:
be inspired by our tours
Our tours are designed to provide you with a full immersion experience of Calabria's natural beauty and rich cultural heritage. Fancy yourself wandering through ancient olive groves, tasting local wines and traditional Calabrian cuisine. As you explore charming hilltop villages and historical sites, you'll get a deeper understanding of this captivating region's unique identity. Join us and experience Calabria's beauty and culture firsthand.
Discover Calabria in your own way with our personalized tours. Create your own unique itinerary and explore the beauty of the region according to your wishes.
Savour the culinary treasures of Calabria with our gourmet experiences. Indulge in local flavours and discover our authentic Calabrian cuisine..
Open the door of your new Calabrian home! Rely on our personal property assistant to realize your dream of having a new home in this corner of paradise..
Your Trusted Partner in Calabrian Real Estate
Welcome to Calabria Property Assist, where we believe your dream of owning a piece of Calabria's breathtaking beauty should come true. Our team of experts will help you find your perfect real estate through searching for custom properties and insights into the local real estate market. As your personal local assistants, we dedicate ourselves to match your dream with a getaway to the sea, a retreat in the countryside or a visit to a historic jewel. We believe that Calabria offers you endless opportunities and we are here to support you at all times. Together, we turn your dream of a Calabrian home into reality..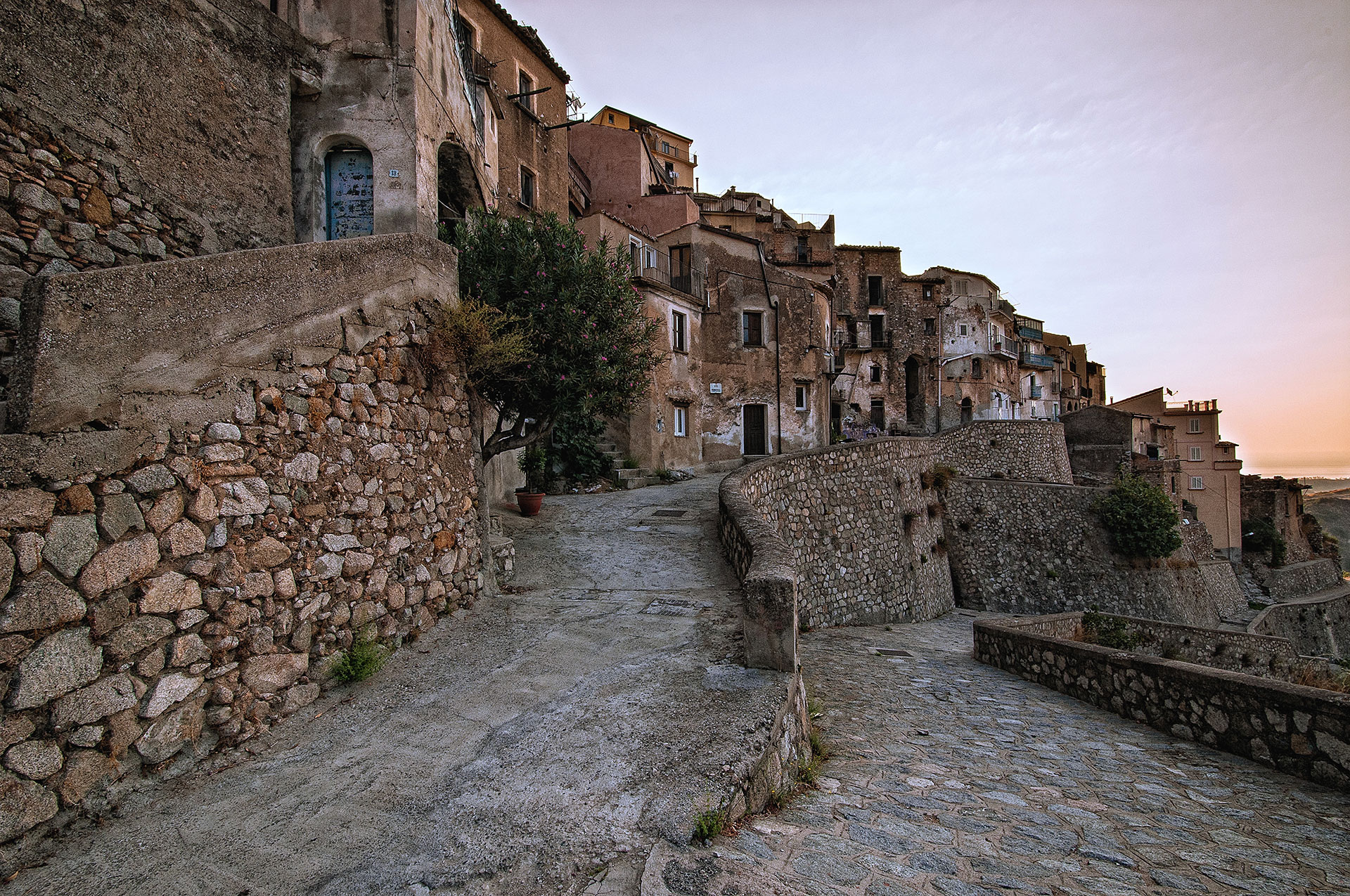 Enjoy our exclusive tours to explore the wonders of Calabria. From beaches to food, get ready for an unforgettable experience.
Plan tailor-made private getaways in Calabria. Enjoy the authenticity of the region with customized itineraries and exclusive services.
Find your home in Calabria. Explore the many real estate opportunities in the region and turn your dream of owning a house here into a reality.